Exile: A Literary Quarterly (now commonly known as ELQ/Exile) was founded in 1972 by one of Canada's most recognized man of letters, Barry Callaghan. The one-time journal has blossomed into a quarterly publication dedicated to the literary and visual arts. Over the decades and more than 40 volumes (160-plus issues) have presented some 2,000 contributions, most by Canadians, along with international talent so we may introduce Canadians to contemporary writing and art from abroad.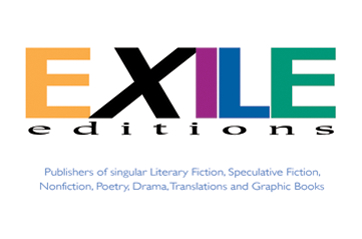 In 1975, the publishing house Exile Editions was founded as a natural extension from the Canadian journal Exile: A Literary Quarterly, taking writers who first appeared in those pages and bringing them to full book publication. Over the years since, and some 450 titles to date, the house has specialized in finding and developing Canadian writers of fiction, poetry, non-fiction, and drama, as well as maintaining a dedication to publishing first-class translations.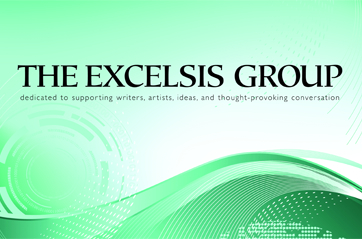 The Excelsis Group is a non-profit organization with an educational mandate to create forums for cultural matters vital to Canadians. Our team and programs are dedicated to supporting writers, artists, ideas, and thought-provoking conversation. Our efforts are supported by patrons like Margaret Atwood, George Elliott Clarke, Gloria Vanderbilt, David Cronenberg, Anne Michaels, Anna Porter, and Charles Pachter, among others.